Ceramat Private Limited is a specialised manufacturer and supplier of nano hydroxyapatite and thermal plasma grade hydroxyapatite.
Healthcare focused ceramics company
The high quality standard of aims at application in medical devices, oral care and food.
Our Core R & D team helps us to establish close relationships with clients to develop best solutions to incorporate our material in their final product to address a vast number of applications.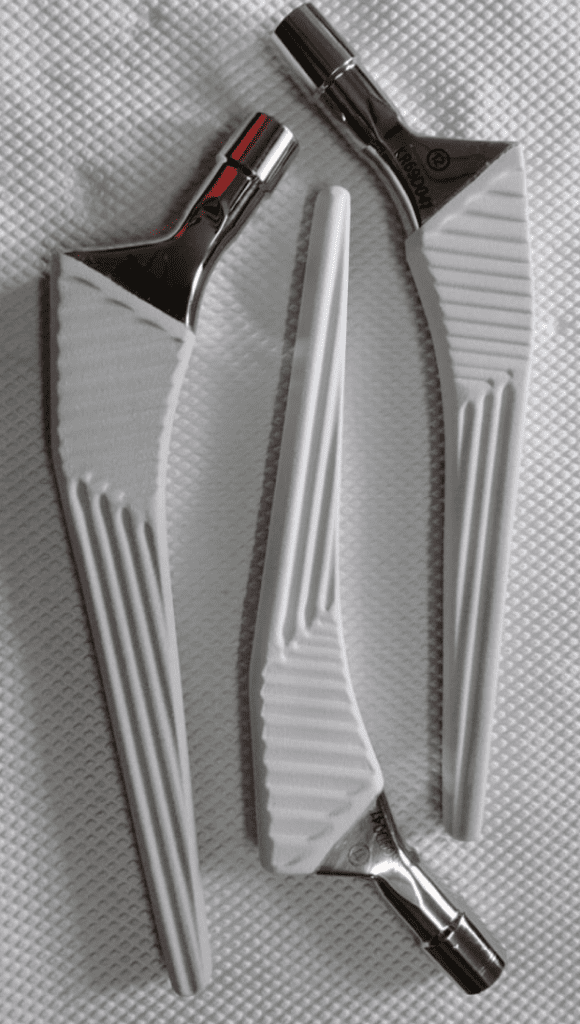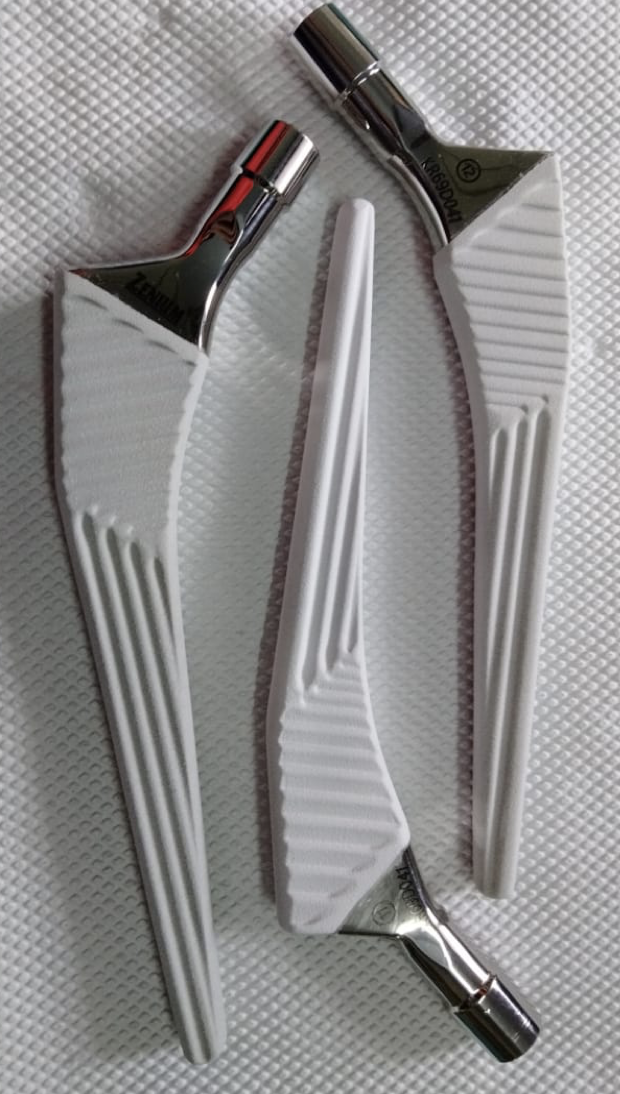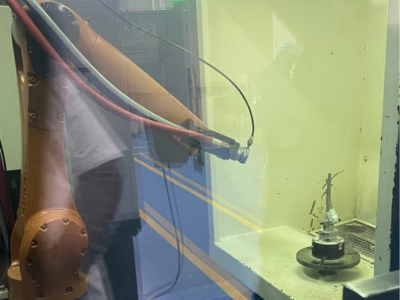 Imperdiet aliquet est vel nulla turpis eu consequat ullamcorper a egestas suspendisse faucibus eu velit, phasellus pulvinar lorem et libero et tortor, sapien nulla.