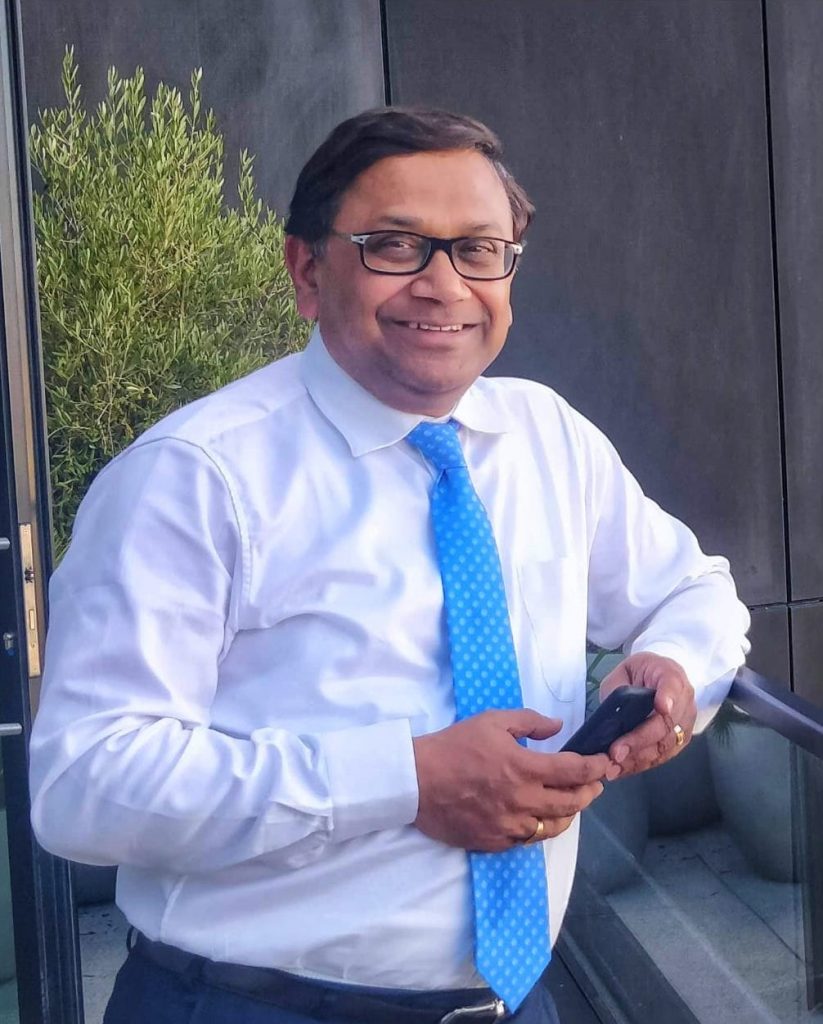 Chairman, Director.
Dr Debashish Bhattacharjee completed B.E. in Metallurgical Engineering from Jadavpur University (1986); M. Tech in Metallurgy from IIT Kanpur (1989) and PhD in Materials Science & Metallurgy from University of Cambridge, UK (1993).
He currently holds the position of Vice President Technology & New Materials Business at Tata Steel….Read more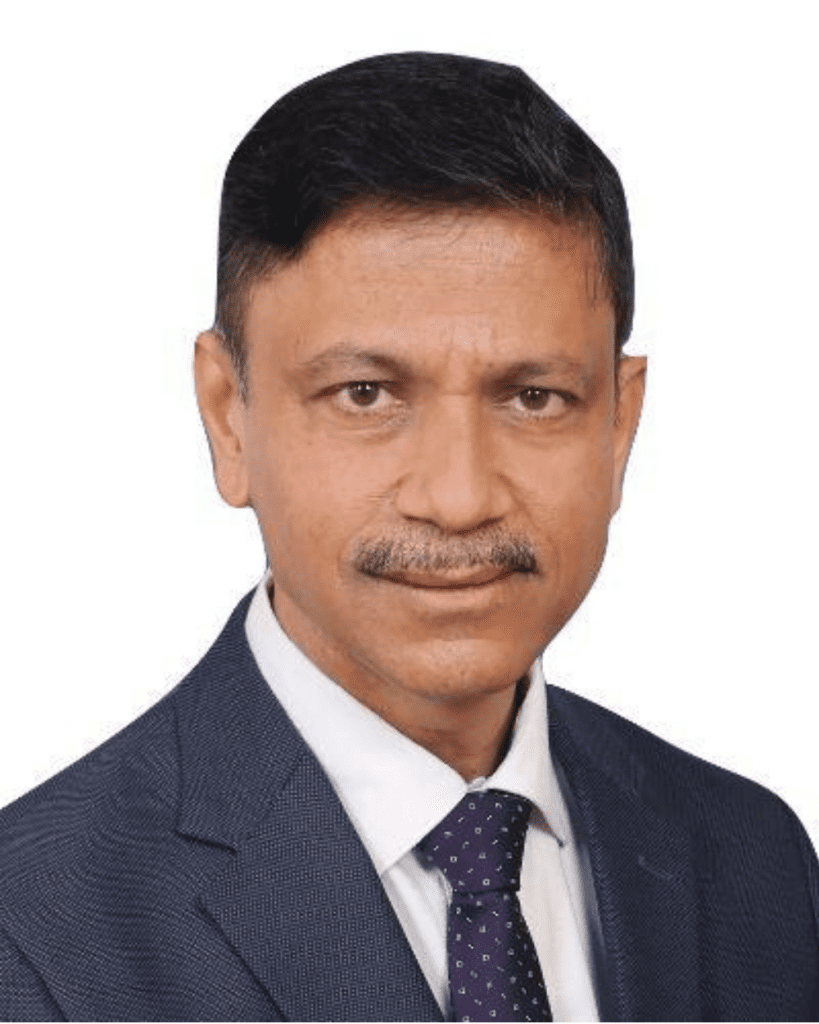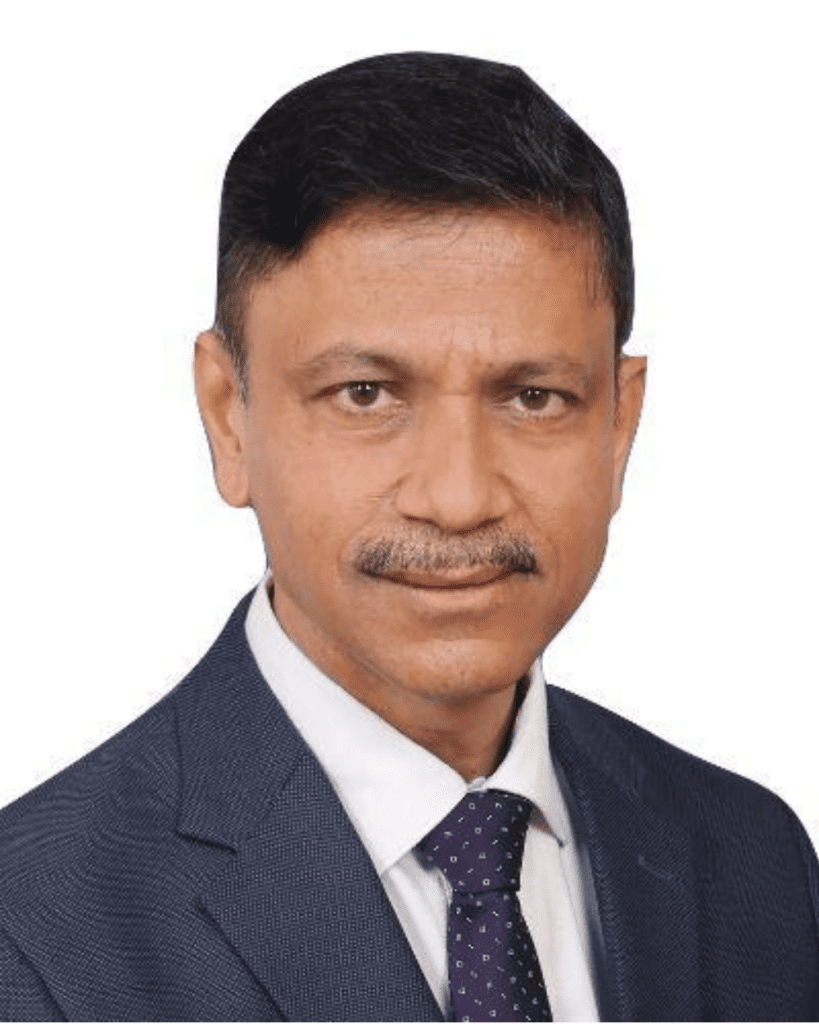 Independent Director
Department of Mechanical Engineering,IIT Bombay
Ph D, University of Pittsburgh, 1985,
M S, University of Pittsburgh, 1980,
B Tech, Indian Institute of Technology Bombay, 1978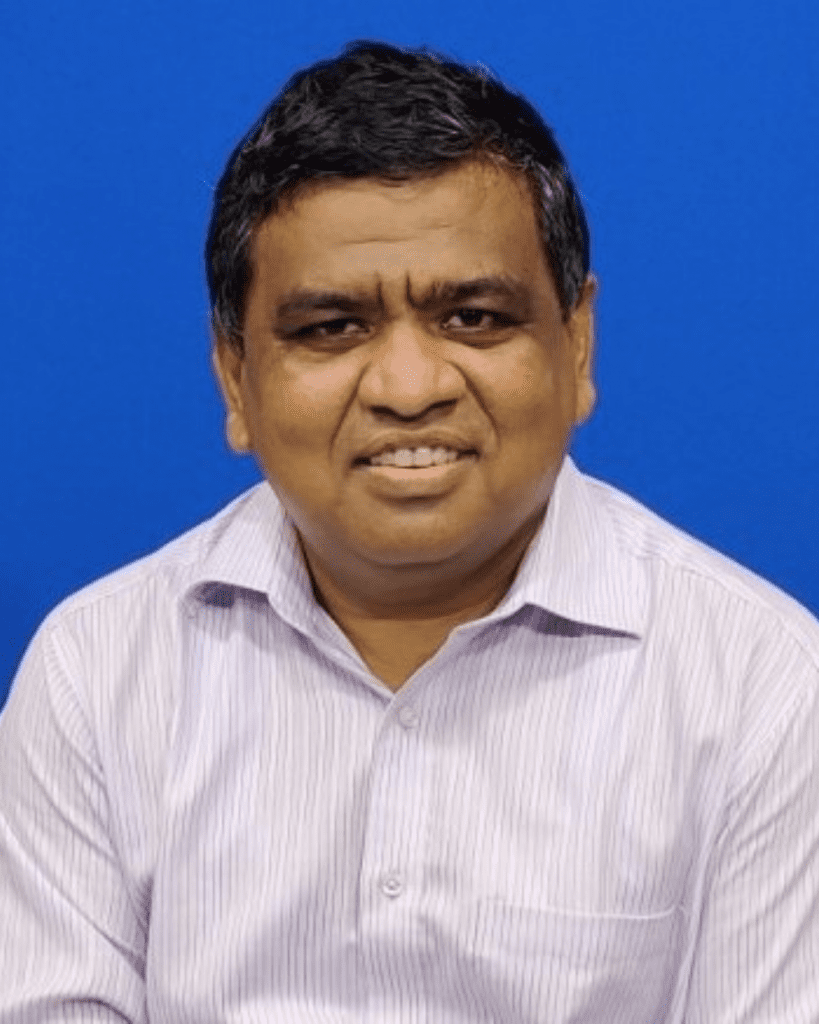 Independent Director
 Bikramjit Basu is currently a Professor at the Indian Institute of Science (IISc), Bangalore. He earned his PhD in Engineering Ceramics at Katholieke Universiteit Leuven, Belgium in March, 2001. Following a brief post-doctoral stint at University of California; he served as a faculty in Materials Science and Engineering at Indian Institute of Technology Kanpur (2001-2011) and moved to IISc in May, 2011. 
He has been serving as  Advisor to Medical Materials Business of TATA Steel New Materials Business since 2017….Read more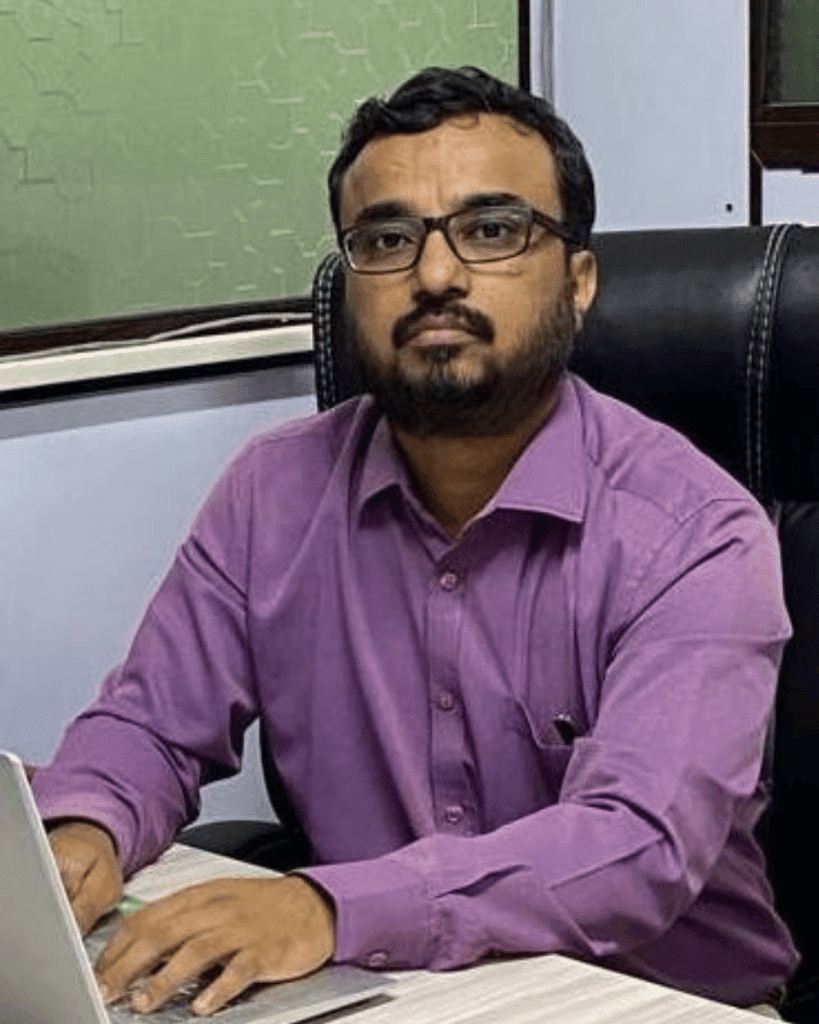 Co-Founder, Director
B.Tech (Agricultural Engineering), GB Pant University Agriculture & Technology.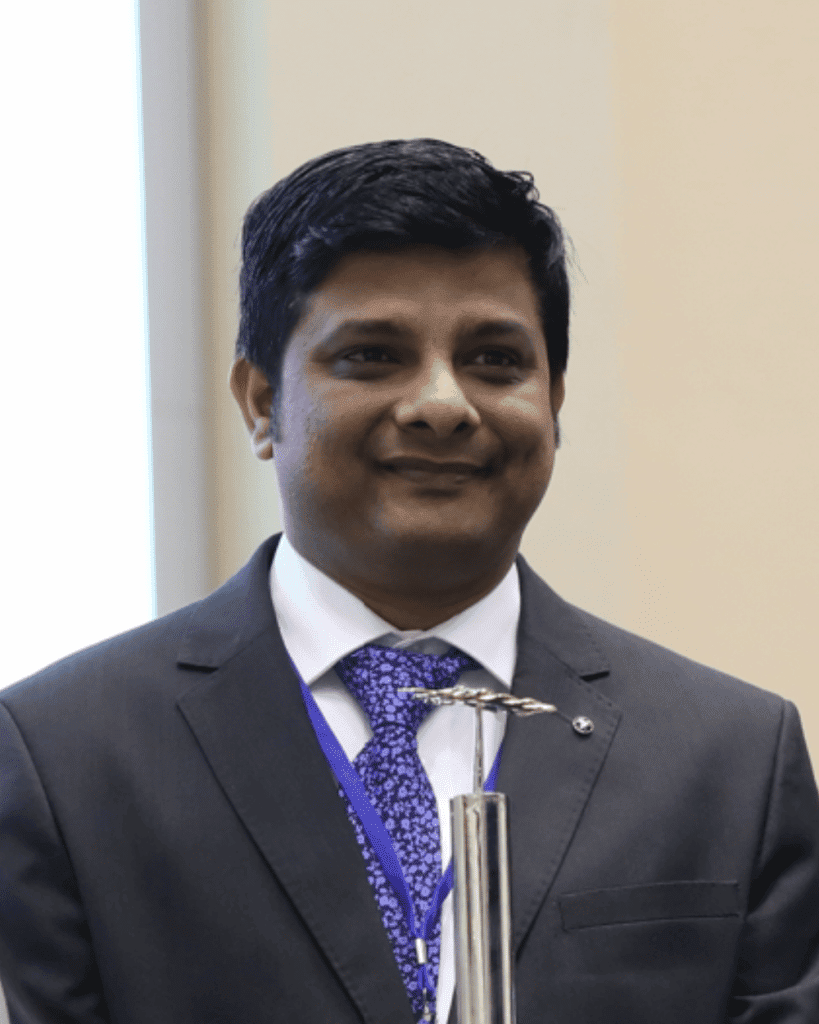 Co-Founder, Director
B.Tech (Ceramics), M.Tech. (Material Science), IIT Kharagpur. Popularly known as "Roy". He has more than 16 years of experience in the field of Technical Ceramics and advanced ceramic materials.
He co-founded ANTS Ceramics Pvt Ltd., the first company of ANTS group with Incubation support of STEP, IIT Kharagpur and CIIE, IIM Ahmedabad in 2006 with mission of commercialization of lab scale indigenous technology.
He co-founded  Ceramat Private Limited (now a Tata Enterprise) with  mission of contributing in field of bio ceramics and materials….Read more